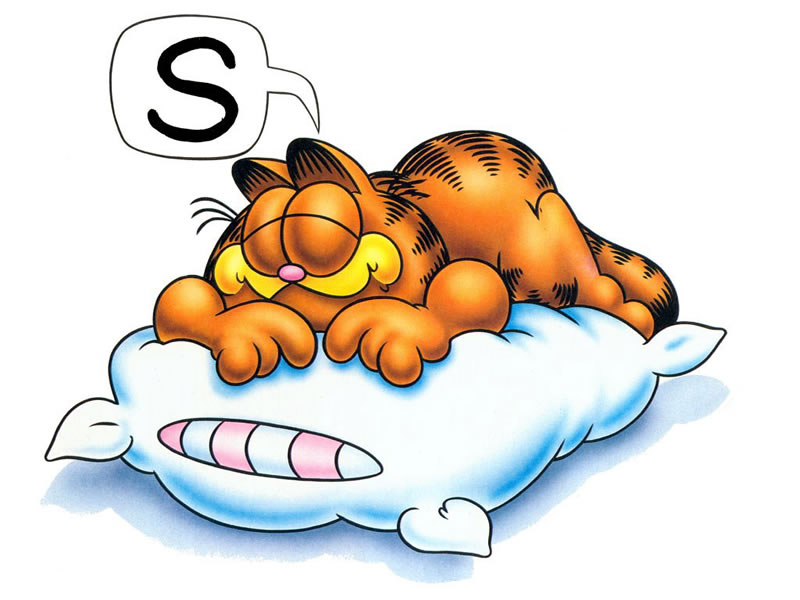 Dear Sleep,
Hey there. I know we met just a few hours back but, you seemed distant and aloof. It seems you haven't forgiven me for past month's negligence. * sighs heavily*. Since you are one of my closest friends, and I have spent almost one third of my entire life with you, I'm writing this letter to explain my actions in the past month.
Mind you, if it hadn't been for the above reasons or the fact that I really need you, i wouldn't have bothered to write this letter. So when you do read this letter, keep in mind the honour I'm giving you by betraying my other good friend, Laziness. Now really, you know about my fair-weather friend Exam ( really, isn't the weather fair in summer???). I had neglected the preparations for his arrival in the day time, due to the bad influence of my aforementioned good friend Laziness. So I thought, you, my nocturnal friend, would understand that I had avoid you for a few days to get rid of Exam, but for that I needed to prepare properly or I knew you would refuse to come to me, if I hadn't been good to Exam. You were good to me in Kashmir, but that I think was because, you didn't want to alarm my cousins. But later when I returned home , you refused to even come near me!!
Just think about it, is this fair? After all the wonderful nights we shared together? After all the stuff I had to put up with to please you? You would always start sulking whenever I thought of someone at night. I tried to keep your jealousy at bay, but I always gave in, in the end. You bring sweet dreams with you most of the times, even though you know I find sweet dreams very boring, but I smiled at them and was good to them because they came along with you.
It wasn't easy for me too, when you were away from me. I had to endure terrible headaches, during the day ( and night too), in your absence. ( for which I'll be eternally grateful to coffee for saving my life). I am very sorry and I really need you and will always will need you. Please , please , please come back to me.
Your good friend ( still hoping to be),
insomaniac